Do you think your bohemian wardrobe isn't enough? We've made a list that will provide you a great foundation to build up your dream bohemian chic wardrobe you've been dying to have. all you need are a few vital pieces that will make the most of your wardrobe's versatility. Let's just jump right in.
Purchase it here
Ankle boots- whether it would be slouchy, distressed or anything – these are staples from boho girls like Vanessa Hudgens. Choose any neutral colored boots and it's totally up to you if you prefer them with heels or none.
Purchase it here
Wear a printed maxi dress with florals, natured-print or geometric-print in ideas them. It's perfect for all year around and it would be best to invest in them. For maximum versatility, add a denim vest to the dress for a casual look or wear it with high heels and chunky jewelry for the perfect date night ensemble.
Purchase it here
Never forget about wide brim floppy hat. You can easily wear it to have that gypsy flair whatever season it is. Remember Vanessa Hudgens' Coachella outfit last year? She totally rocked it. Also, straw hats shouldn't be that expensive so it would be best not to splurge on them since you can always buy yourself another one in another color.
Purchase it here
Vests are a great way to transform any simple outfit into something extraordinary. There are so many vests out there made of fur, denim, etc.. turn your plain and boring dresses into something fashion-forward with the help of these babies. The combinations are endless.
Purchase it here
Flared jeans are totally in style again after discovering skinny jeans many people have totally forgot about these. Flared jeans give you long, lean legs and a perky butt and who doesn't want that? You can pair it with platform sandals, high heels, even gladiators.
Purchase it here
Don't underestimate the power of oversized and patterned scarves. It's essential when taking any simple outfit into an earthy boost. There's no need for you to choose expensive ones but designer ones are very fantastic when it comes to investing in quality pieces.
Purchase it here
When it comes to accessorizing your boho look, the more unique your accessory is, the better. don't buy from the mainstream stores. Get it from Etsy or even create your own. Flea markets and thrift shops sell a couple of chunky, earthy accessories as well. Try to find pieces with natural elements like coral, feather, wood, metal and many others.
Purchase it here
Tunic tops are very bohemian. If you can't find tunic tops, go for embroidered tops as well since they're also very boho. You can check vintage shops and thrift shops around your area to find something unique and original.
Purchase it here
Cardigans and sweaters are great for layering pieces. They can be easily worn during fall, winter, even springtime. To get that bohemian flair, choose something lacy-knit or something that's sheer.
Purchase it here
Gladiator sandals are the perfect option besides flip-flops during summer. They're light, stylish and will give you a polished and more fashionable look than the ordinary slippers and sandals.
Related Posts

Источник: http://outfitideashq.com/boho-chic-wardrobe-essentials/

25 Amazing Boho - Chic Style Inspirations and Outfit Ideas - Trend To Wear Long dresses for wedding guest pictures
Back to School Outfit Ideas Mon-Fri Lookbook Скачать видео
1000 ideas about Back School Outfits on Pinterest School Outfits
Bohemian Fashion: Awesome Boho Chic Outfits To Inspire Yourself
Back to School Fashion - Outfit Ideas - Scherezade Shr
Boho Chic Wardrobe Essentials - Outfit Ideas HQ
Back to School : 4 Fashion Outfit Ideas 2012!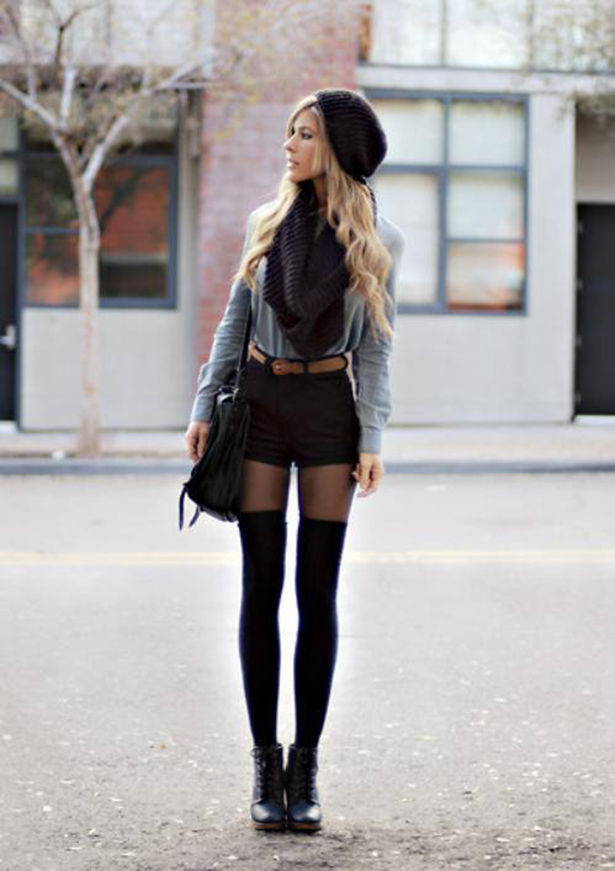 Back to School Outfit Ideas Simple Stylings
Back to School Outfit Ideas! - YouTube
BOHO CHIC Asmitas Klozet
137 Designer Kitchens for Every Style - House Beautiful
17 best ideas about Baby Boy Coats & Jackets on Pinterest Cute
Cocktail Dresses, black cocktail
Drysdales Western Wear: Western Clothing, Riding Apparel
ELIE SAAB - Ready-to-Wear - Prefall 2017
Elie Saab Pre-Fall 2017 Collection LES FAONS