Ranked on a scale from 1 to 10, the trending score reflects the number of users reading a story in real time.
Beyonce Gives Birth to Twins
'Lemonade' creator portrayed pregnancy in elaborate Instagram photo shoots in 2017
2 hours ago
Paul McCartney Knighthood Elevated With Companion of Honour Award
"I'm very happy about this huge honor and with the news coming on my birthday weekend and Father's Day it makes it colossal," Beatles great says
10 hours ago
Bob Seger: 15 Songs You Can Stream Now
After long holdout, select tunes from legendary rocker finally available on Spotify and other streaming services
11 hours ago
Monterey Pop Festival's 50th Anniversary: All the Photos
Norah Jones, Leon Bridges, Phil Lesh, Booker T, Regina Spektor among performers at historic California fest
12 hours ago
Watch Foo Fighters Premiere New Song 'Lah Di Da' at Iceland Festival
Band also delivers live debuts of "Run" and "The Sky Is a Neighborhood," welcome Dave Grohl's eight-year-old daughter on drums for Queen cover
15 hours ago
Dhani Harrison Preps First Solo Album, Concerts
First solo LP from George Harrison's son, due out this fall, "paints a cinematic soundscape"
1 day ago
Jay Z Criticizes 'Exploitative' Bail Bond Industry in Father's Day Essay
"This pre-incarceration conundrum is devastating to families. One in nine black children has an incarcerated parent," rapper writes
1 day ago
Dan Auerbach on the Influences Behind 'Waiting on a Song'
Black Keys singer/guitarist shouts out Del McCoury, John Prine and other legends that inspired his new solo LP
1 day ago
Bruce Springsteen Plans Intimate Broadway Residency
Rocker would play five solo shows a week for eight weeks at New York's Walter Kerr Theatre
1 day ago
2 Chainz Talks 'Pretty Girls Like Trap Music,' Bucket List and Benihana
"We're the pop stars. Trap rap is pop now. People's ears have adjusted to what we have to say and how we say it."
1 day ago
Watch Pharrell's Childlike Video for New Song 'There's Something Special'
Breezy, waltzing track appears on producer's upcoming 'Despicable Me 3' soundtrack
1 day ago
10 New Albums to Stream Now: Rolling Stone Editors' Picks
Lorde, Fleet Foxes, Jason Isbell and more albums you can hear right now
2 days ago
Hear Prince's Dreamlike 'Purple Rain' Instrumental 'Father's Song'
Portion of song originally appeared in 1984 film
2 days ago
Watch Lorde Perform Artful 'Perfect Places' on 'Fallon'
Singer also talks escaping celebrity life by returning to New Zealand, being freaked out by 'Twin Peaks'
2 days ago
Lorde Sets North American Leg of Melodrama World Tour
Singer announces 30-date arena trek starting in March 2018 in support of new LP
2 days ago
Hear Calvin Harris, Pharrell, Katy Perry's Bubbly Ska Song 'Feels'
Big Sean also contributes to latest star-packed track from electronic producer's 'Funk Wav Bounces Vol. 1' album
2 days ago
Review: Lorde's 'Melodrama' Is a Fantastically Intimate Triumph
Our take on the New Zealand diva's long-awaited second LP
2 days ago
See Arcade Fire Revive Glossy New Wave in 'Creature Comfort' Video
Band worked with Portishead's Geoff Barrow on walloping, synth-infused cut from 'Everything Now' LP
2 days ago
Radiohead's 'OK Computer': An Oral History
Thom Yorke and the band look back at their 1997 masterpiece in honor of its 20th anniversary
2 days ago
Watch Barack Obama Honor Jay Z With Songwriters Hall of Fame Speech
"I'm pretty sure I'm still the only president to listen to Jay Z's music in the Oval Office," former president says
2 days ago
See DJ Khaled, Rihanna, Bryson Tiller in Sultry 'Wild Thoughts' Video
Rihanna, Tiller trade come-ons in Khaled's new Santana-sampling single from upcoming 'Grateful' LP
2 days ago
Bob Seger's Music Finally Lands on Streaming Services
Key albums like 'Night Moves' and 'Against The Wind' hit Spotify, Apple Music and others, but several albums remain missing
2 days ago
The Killers Release First New Song in Five Years, 'The Man'
Song hails from forthcoming fifth album 'Wonderful Wonderful'
2 days ago
See Coldplay's 'All I Can Think About is You' Lyric Video
Song hails from forthcoming 'Kaleidoscope' EP
2 days ago
See Dr. Dre, Jimmy Iovine in Star-Packed 'Defiant Ones' Clip
Bono, Bruce Springsteen, Eminem, Snoop Dogg and more artists talk music moguls' rise and impact city in new clip
2 days ago
Dr. Dre Donates Million for Compton High School Arts Center
New facility will feature state-of-the-art equipment, 1,200-seat theater
2 days ago
Katy Perry: 'All the Awards That I've Won Are Fake'
'Witness' singer insists she "didn't kill" her old persona in new interview; "I'm not a con artist"
2 days ago
Bono Celebrates 'Archangel of Hip' Jay Z in Songwriters Hall of Fame Nod
Quincy Jones, Chance the Rapper, Andre 3000, Chuck D, more honor first rapper to be inducted
2 days ago
Hear Macklemore's Inspiring New Song With Skylar Grey, 'Glorious'
Seattle rapper returns with track from first new solo LP in 12 years
2 days ago
Flashback: Nirvana Hit Chicago On The 'Bleach' Tour In 1989
Here's a complete show from the tour in support of 'Bleach,' which hit record stores 28 years ago on this very day
2 days ago
Big Boi Talks 'Boomiverse,' Cosby Lyric, 'Int'l Player's Anthem'
"I have trophy cases full of Grammys, American Music Awards. It's not about that no more."
2 days ago
Queens of the Stone Age Detail New Album 'Villains,' Tour
Mark Ronson-produced album hopes to redefine band's sound
3 days ago
Montreal Museum Preps Leonard Cohen-Inspired Art Exhibition
"Leonard Cohen – A Crack in Everything" debuts on November 9th, one year after the singer-songwriter's death
3 days ago
Watch Chuck Berry's Charming Family Footage in 'Darlin'' Video
Old home movies, photos fill new clip for guitarist's endearing 'Chuck' duet with daughter Ingrid
3 days ago
Yoko Ono Will Receive Songwriting Credit on John Lennon's 'Imagine'
National Music Publishers Association moved to "correct the record" by acknowledging Ono's contribution to iconic single
3 days ago
Review: Jason Isbell & the 400 Unit's 'The Nashville Sound'
Our take on the sixth album from the former Drive-By Trucker
3 days ago
Elvis Costello on His 'Joyful' Summer Tour, Broadway Plans and New Music
Costello talks reinventing 'Imperial Bedroom' live, and why making a musical is like trying to book "Beyoncé and Adele and Bono" all at once
3 days ago
Review: Fleet Foxes Up Their Prog Game on Epic 'Crack-Up'
Out take on the latest from the coffee-shop heroes, returning from a six-year hiatus
3 days ago
Lindsey Buckingham, Christine McVie on Their New Fleetwood Mac Spinoff
The pair didn't want to stop after the Mac's last tour. So they hit the studio for the first time in decades
3 days ago
Can Monterey Pop Feel the Same 50 Years Later?

As Norah Jones, Jack Johnson, Phil Lesh, Eric Burdon and Booker T. Jones gear up for fest's revival, they reflect on the legacy of the summer of '67

3 days ago


Источник: http://www.rollingstone.com/music

Breaking Celeb News, Entertainment Malgosia bela isabeli fontana and sui he star in roberto cavallis spring 2017 campaign forum buzz
AOL Radio Stations Free Internet
Guest Home - Free Music Online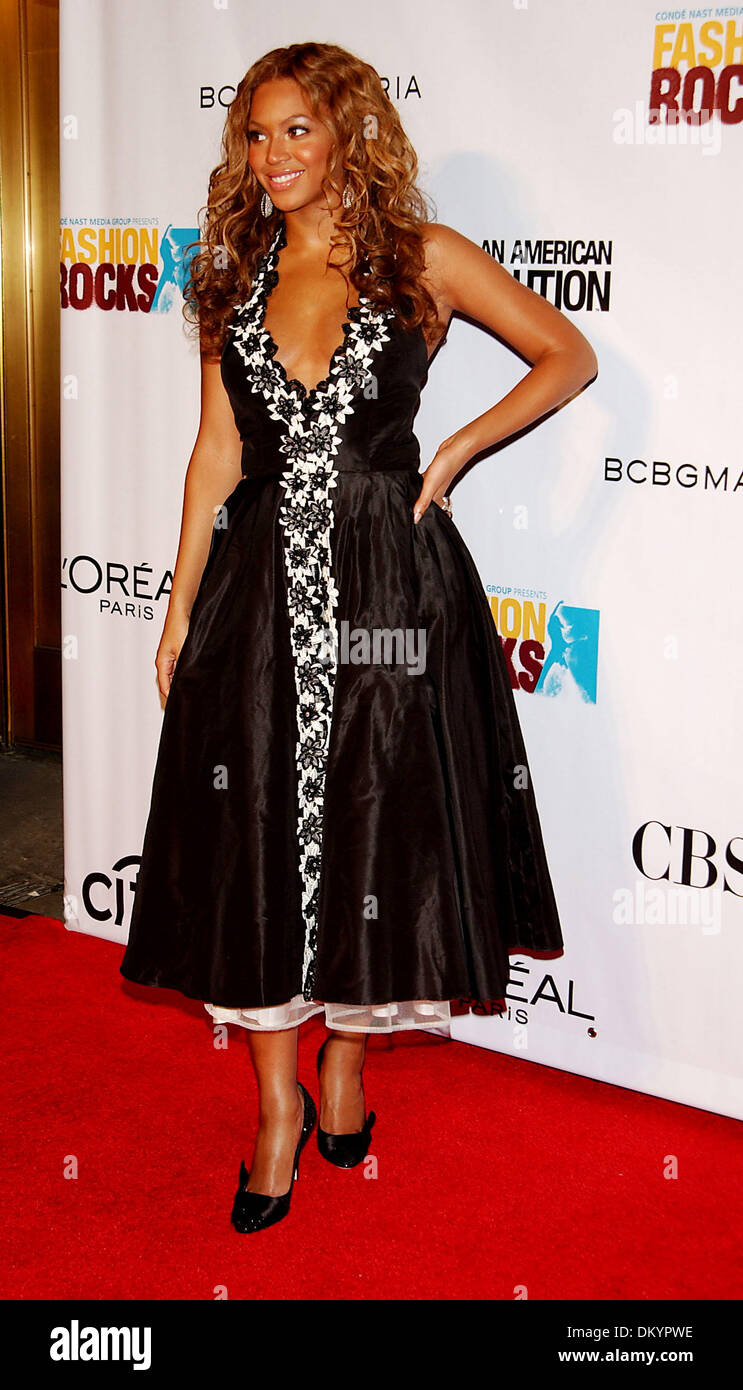 Music New Music News, Reviews
Videos Access Hollywood
16 Best Places to Watch Free Movies Online (June 2017)
20 Skincare Mistakes That Are Damaging Your Face
2017 Golden Globes Red Carpet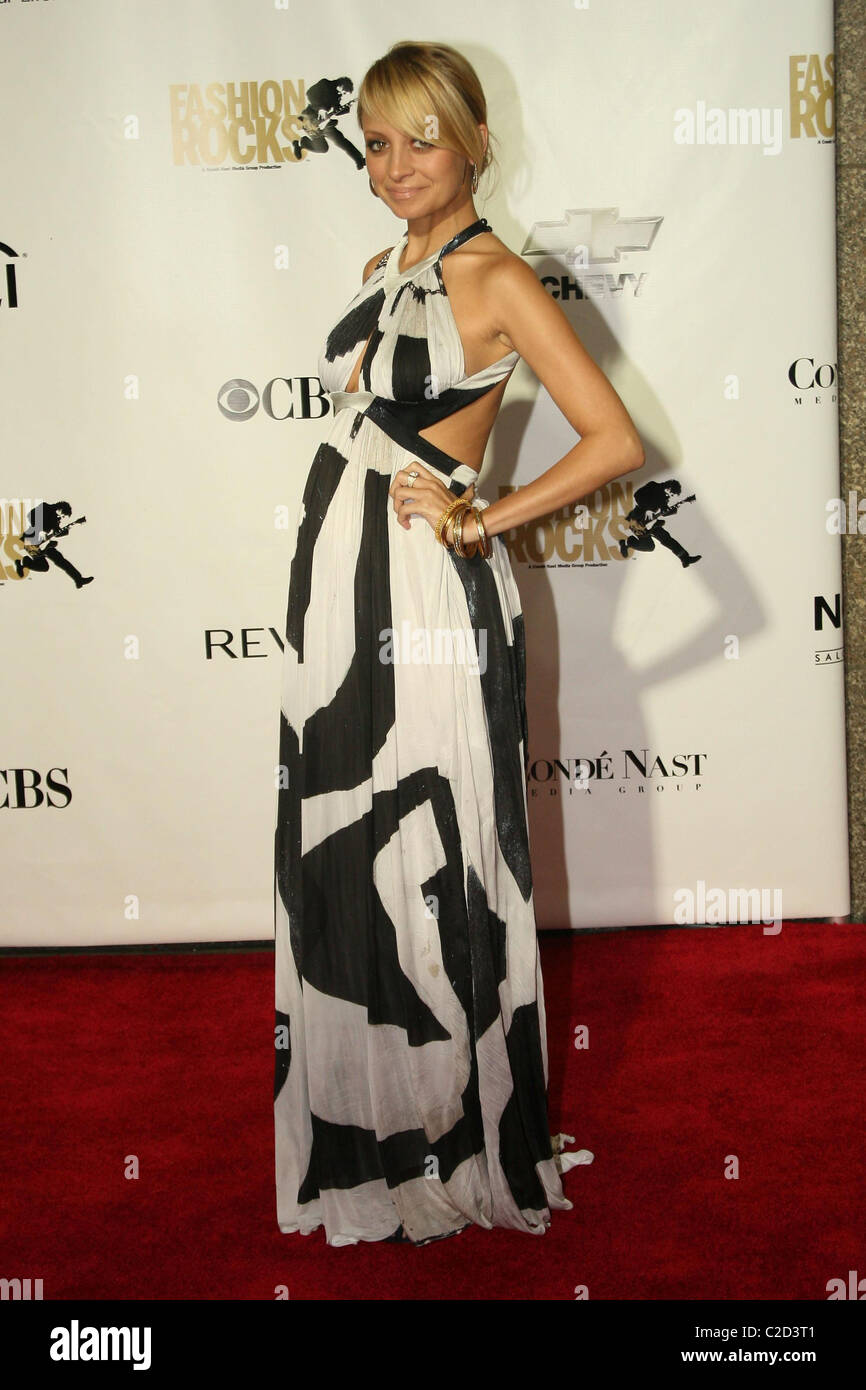 2017 Quinceanera Dresses, Cheap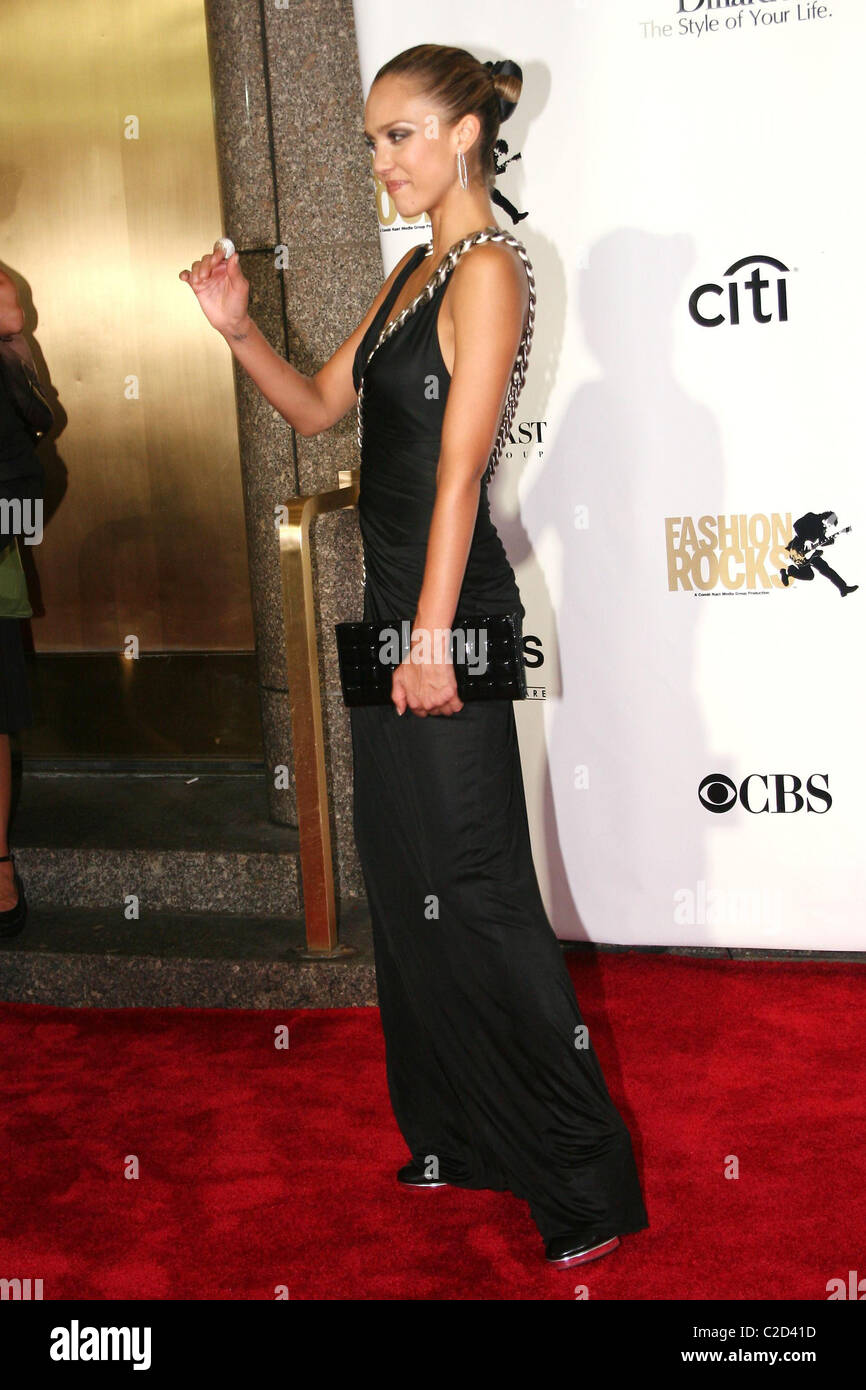 25 Best Ideas about Blue Coral Weddings on Pinterest Coral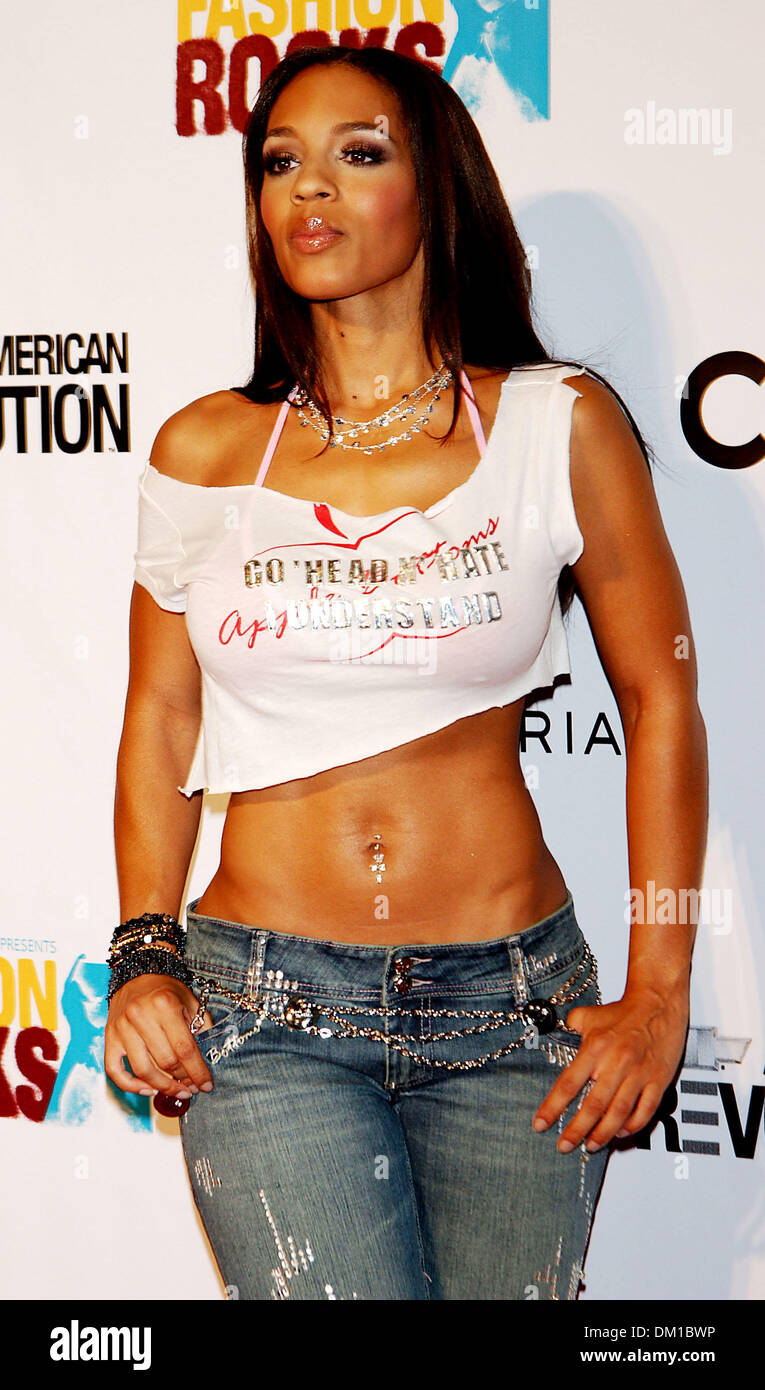 25 Best Ideas about Business Suit Women on Pinterest Business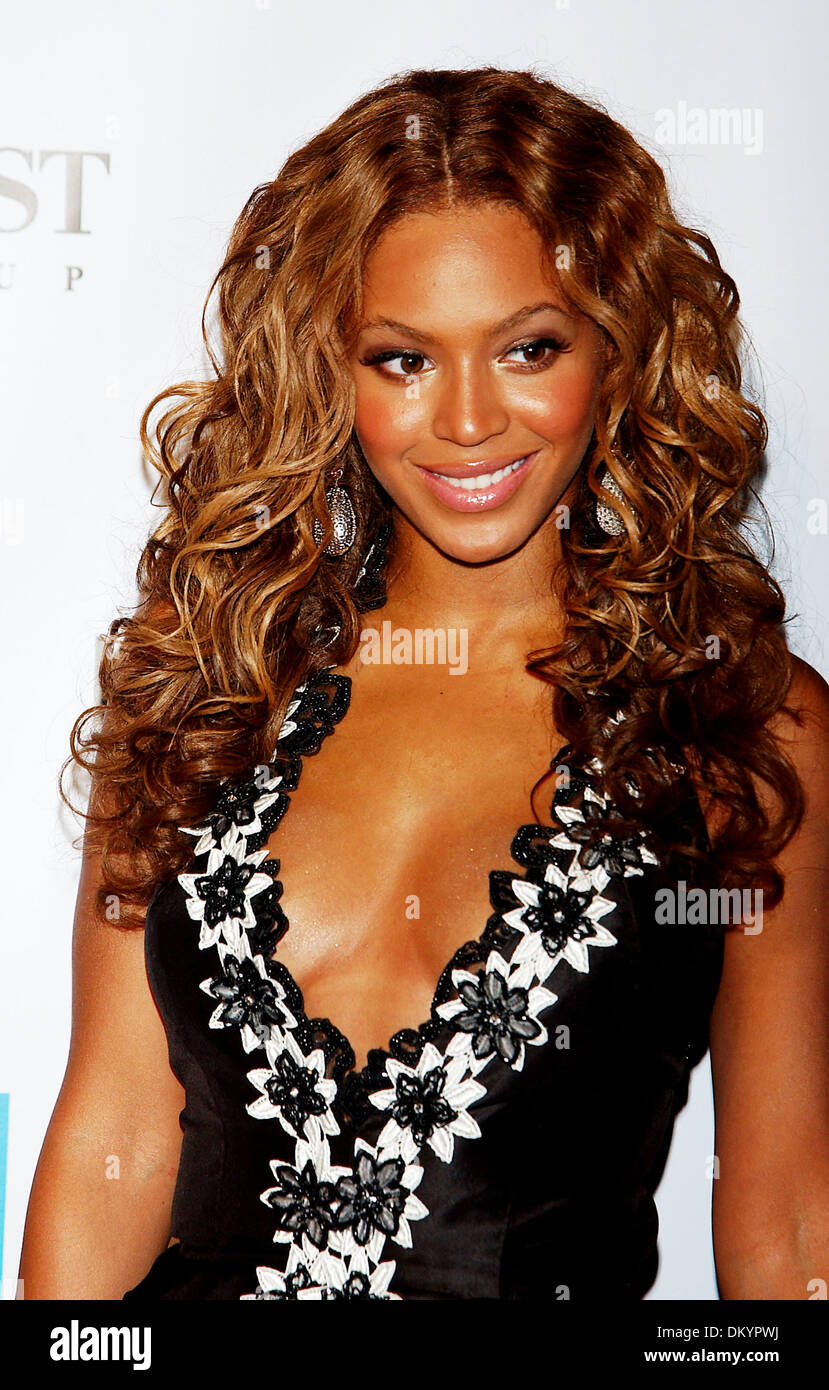 4 Ways to Choose an Evening Dress by Color - wikiHow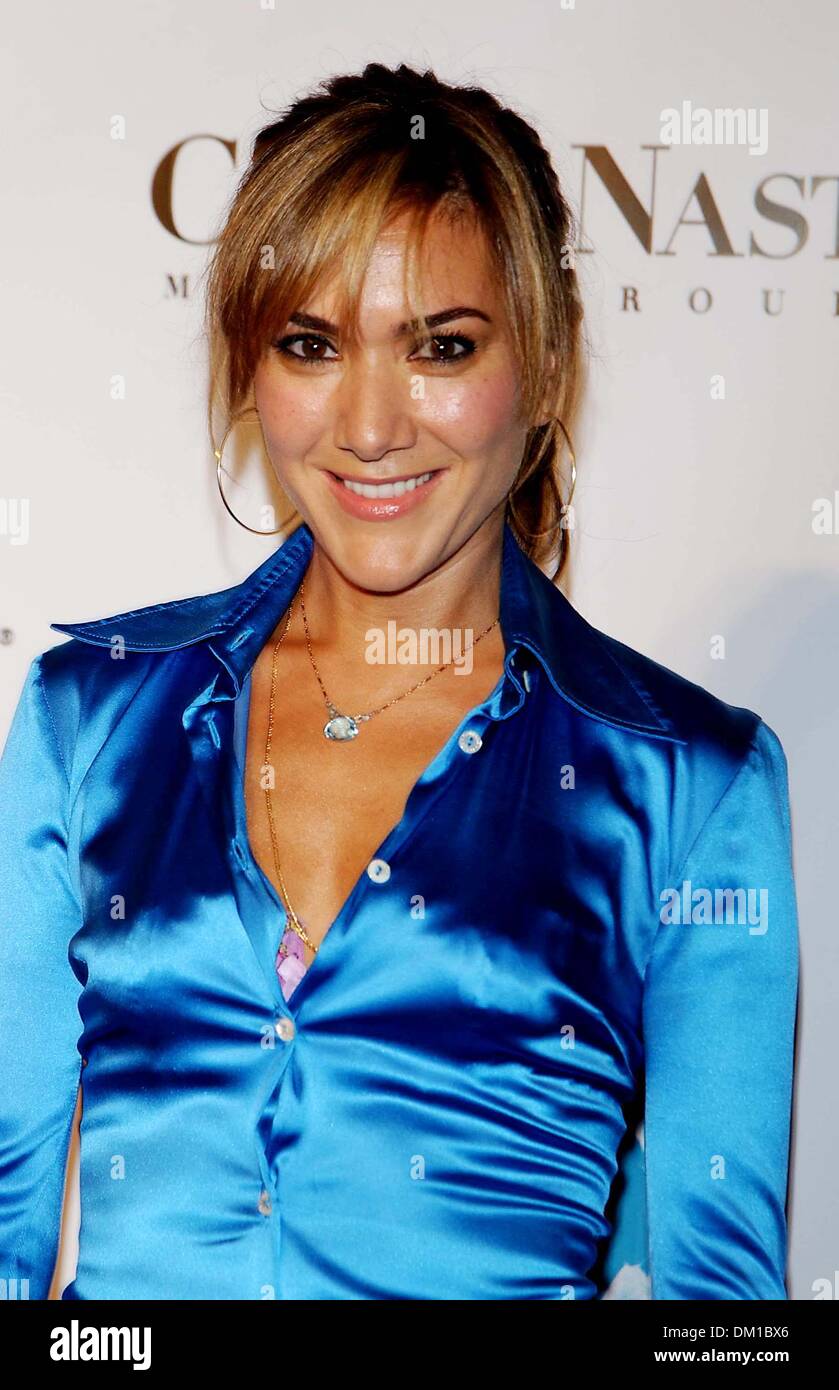 Amethyst Engagement Rings: The Handy Guide Before You Buy