Flexible Layouts
In today's busy environment with ever changing technology, a well designed workplace should change effortlessly according to the task at hand. Developing areas that can be easily adapted to suit changing requirements is an essential element of design in 2017. Smart choices in office furniture and design with flexibility in mind will see your workplace buzz along efficiently into the future.
Future-Proof Design
Part of designing flexible layouts is the need for furniture that will adapt to new and changing requirements. Modular soft seating, modular workbenches, desk pods, meet point tables, collaborative and breakout furniture, and acoustic elements – are examples of smart office furniture choices to support a well designed, high functioning and adaptable workplace.
Examples: Collaborative Furniture Modular Benching Solutions
Power and data is another big consideration when future proofing. Soft wiring is a simple installation method for power and data that saves time, increases safety and allows rewiring so you can adapt to changes easily in the future. Re-usable leads and outlets, and simple to add connections allow for expansion or reconfiguration at minimal cost.
Integrated Technology
Workspaces that integrate with technology is a logical design trend that is on the rise. We can expect to see wireless charging of devices become commonplace soon – likely to be embraced quickly in the workplace if Apple supports the feature on the next iPhone.
Example: Wireless Charging IKEA
Office furniture with built in power adapters and multimedia capabilities will be seen in well designed and flexible work environments.
Examples: Free Box Temptation High Free Wall
Design for Productive Well-being
Productive well-being is an aspect of workplace design that has been embraced by architects and designers more recently. With the health and well-being of employees being central to design, we see a positive impact on health, happiness, and productivity in the workplace. With this comes less staff turnover and decreased employee costs overall. Things like sit-stand desks, areas for both collaboration and privacy, comfort, airflow, lighting, indoor plant life, accommodating healthy lifestyle options like starting later in the day, or gym memberships – all increase the productive well-being of your staff.
Related: Sensory Experience Health & Wellness
Outdoors In
Bringing the outdoors inside is an office design trend that won't be going anywhere fast, and one that coincides with productive well-being. With office workers spending around eight hours a day inside, we can see the benefits of bringing more natural elements into the workplace. Living Walls create an element of nature that also helps with air purity, and lunch, if you incorporate plants for harvest such as lettuces.

Example: Living Walls

Summary: We will see adaptable workplace environments with options for different working styles and tasks, as well as options for rest and relaxation. Natural elements and different textures, when executed with sophistication, will see beautifully designed work spaces for 2017.


Источник: http://fuzeinteriors.co.nz/office-design-trends-2017/

Trends for Office Design in 2017 PIXERS Stories Medium New years cocktail dresses
Office Design Trends for 2017 Fuze Business Interiors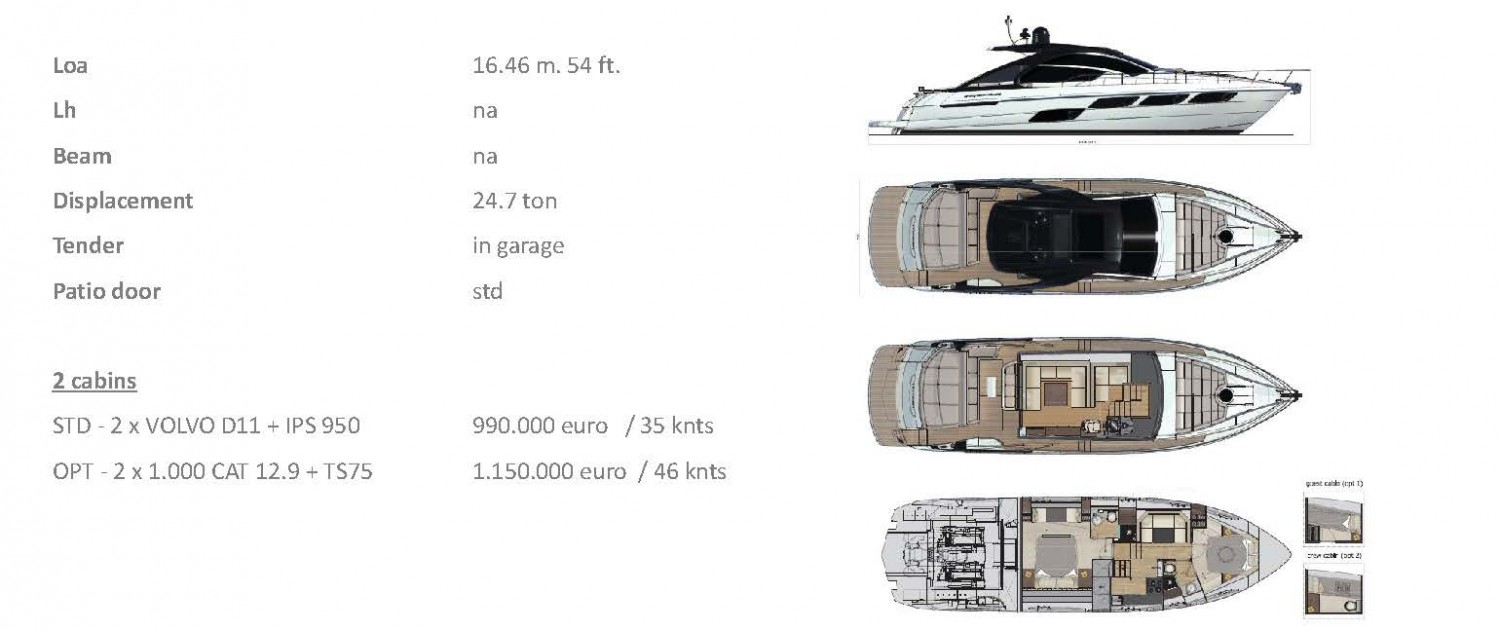 5 Office Trends That Will Grow in 2017 - ChargeSpot
Five Office Design Trends to Watch in 2017 m
Office Design Trends for 2017 - TINY pulse
10 Fresh Ways to Wear a Miniskirt
30 Cute Hairstyles For School - SloDive
7 Interior Design Trends for 2017 Interior Design Ideas - m
Beach Resorts in Puerto Rico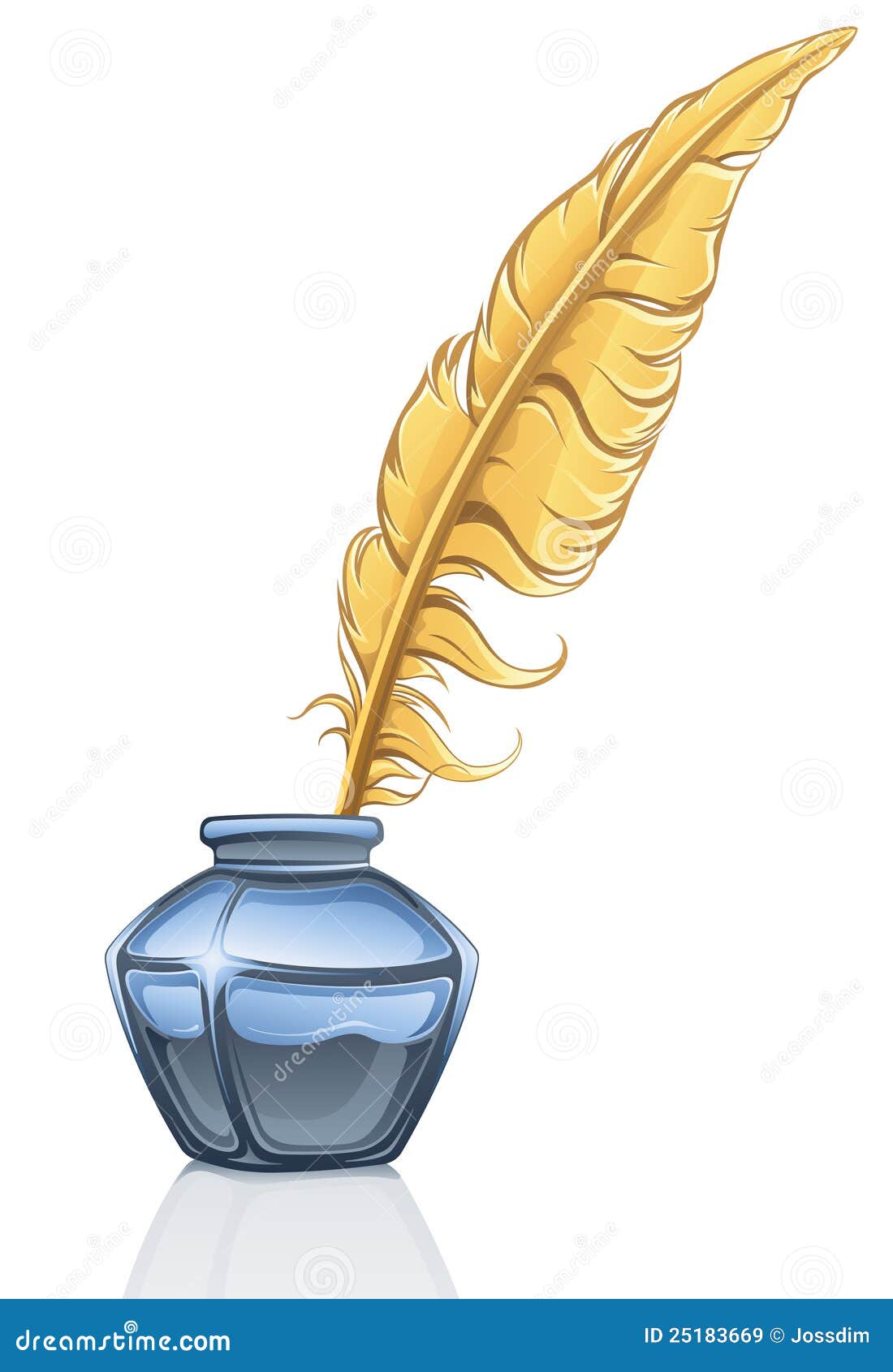 Blonde Hair: From Classic Shades To This Season s Blonde Brown
Brigitte Off Shoulder Ruffle Maxi Dress Boohoo
COOL BLOGGERS : nasofix honest review
Cupl Spring/Summer 2013 Collection Fashionisers
Drew Barrymore admits engagement ring