Toggle
Photos: David Stesner (4), Courtesy of Living Proof, CondÉ Nast Digital Studio (2), Roger Cabello
Go Rich
Unless your hair is extremely fine, load up on a deep conditioner each time you shampoo. Be sure to leave it on for at least five minutes in the shower—it really makes a difference. (We like Philip Kingsley Re-Moisturizing Conditioner.) And when drying off, blot—don't twist or rub—your hair with a towel, which can break the hair and lead to flyaways. The pros also recommend using a microfiber towel, since it produces less friction.
Put on a Coat
A quick lesson in what causes frizz: Dry, porous hair sucks up moisture from the humid air, which causes the hair shaft to swell and kink all over the place. So, to prevent your hair from acting like a sponge, put on a protective coat—a hydrating product.
For Fine Hair: Try water-based smoothing products—they're lighter than creams and won't weigh down your hair. Apply them just to the ends (from ear level down) while your hair is still damp. We recommend Living Proof No Frizz Straight Making No Frizz Styling Spray for Fine to Medium Hair because it contains a lightweight nonsilicone molecule that repels moisture. Moroccanoil Light Oil Treatment for Fine and Light-Colored Hair is a less-concentrated version of the cult favorite anti-frizz oil.
For Medium to Thick Hair: Silicone serums used to be the go-to frizz fighters, but we don't like to apply them all over because they're also really good at attracting dirt and oil. Newer ingredients don't have that problem. Living Proof No Frizz Styling Cream Straight Making for Medium to Thick Hair deposits a layer that resists humidity and wards off grease.
Another trick: Coat your hair with a combination of smoothing cream and gel while it's still wet. For curly hair, mix a dime-size amount of Paul Mitchell Firm Style Super Clean Sculpting Gel with a nickel-size amount of Ouidad Moisture Lock Leave-In Conditioner. If your hair is straight, reverse the ratio.
Sleep on It
If you don't have time for morning styling sessions—and to limit the damage caused by the blow-dryer—shampoo at night, and then apply a styling cream from roots to tips. (We love Fekkai Glossing Cream because it offers intense moisture which controls frizz.) Comb your hair into a tight bun at the nape of your neck, and secure it with an elastic. When you wake up, simply remove the elastic and run your fingers through to separate your new smooth waves.
Protect Against Heat hair
Before you even think about going near your hair with a flatiron or blow-dryer, spritz on a heat-protective spray. This is important for all hair types, but especially for those with fine hair, which is more prone to the kind of cuticle damage that leads to frizz. We like Tresemmé Thermal Creations Heat Tamer Spray.
Smooth It Out
The fuzzy halo of flyaways can be the toughest symptom of frizz. Before you resort to hiding under a hat, try these products:
For Straight Hair: Lightly mist shine spray onto a small brush (a hair-dye brush or large toothbrush is perfect) and skim it over the frizz. We like Sebastian Professional Trilliant and Redken Vinyl Glam 02 Mega Shine Spray.
For Curly Hair: Put a small dab of anti-frizz styling cream (such as John Frieda Frizz-Ease Straight Fixation Smoothing Crème) into your palm, then rub your hands together. Gently glide your palms over the surface of your hair to smooth frizz without flattening your overall shape.
Skip Hair Spray
Too much alcohol can leave your hair with a nasty hangover in the form of frizz. The biggest boozy culprit: hair spray, the alcohol content of which can swell up the hair cuticle, causing puffiness.
Pick the Right Do
When you want to pull your hair back, go for a bun over a ponytail. By wrapping the hair around itself, you smooth the flyaways.
Work It Once a Week
Depending on your hair type, there are different ways to give your hair a weekly boost.
For Fine Hair: Use a hot-oil treatment once a week—it's not as heavy as a mask, so it won't weigh down your hair. Here's the key: Slather it on before shampooing, but avoid your roots. Make sure to pick one with jojoba oil to help strengthen the cuticle. We're a big fan of Queen Helene Jojoba Hot Oil Treatment.
For Medium to Thick Hair: Here's why you need a deep conditioner: The ingredients are much more concentrated, and they leave behind a smoothing film that prevents frizz. If you have severe damage, consider leaving the product on overnight—just place a towel on the pillow to prevent a mess. We like Infusium 23 Repair & Renew Leave-in Treatment and Nexxus Emergencée Strengthening Polymeric Reconstructor.
Collections
Hot Rollers
Bouncy voluminous curls for every texture.
Subscribe to the Magazine
+
Get a Free Salon Tote!
SkinThe 10 Commandments of Clear Skin
MakeupDoucce Boombastic Lash Volumizer Mascara Review
UncategorizedFarm to Face: Tata Harper on Natural Ingredients and the Green Beauty Movement

Cond\é Nast

© 2017 Condé Nast. All rights reserved. Use of this site constitutes acceptance of our User Agreement (effective 1/2/2016) and Privacy Policy (effective 1/2/2016). Allure may earn a portion of sales from products that are purchased through our site as part of our Affiliate Partnerships with retailers. Your California Privacy Rights . The material on this site may not be reproduced, distributed, transmitted, cached or otherwise used, except with prior written permission of Condé Nast.

CNWN Collection


Источник: http://www.allure.com/gallery/fight-frizzy-hair

13 Household Staples to Tame Your Frizzy Mane - Skin and Beauty George clooney choosing age gracefully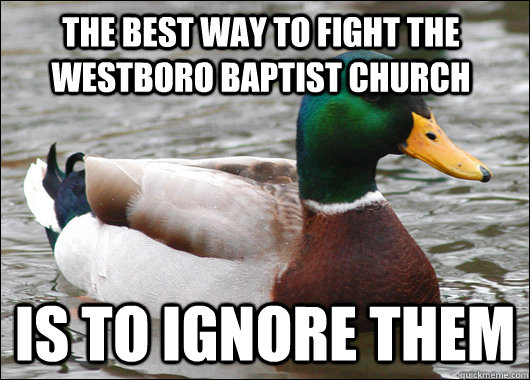 6 Ways To Fight Frizz When You Have No Hair Products With You
Understanding what causes frizzy hair and ways to fight it
16 Ways to Restore Smoothness and Shine to Frizzy Hair
How To Get Rid of Frizzy Hair For Good - Beautyeditor
Home Remedies for Frizzy Hair Top 10 Home Remedies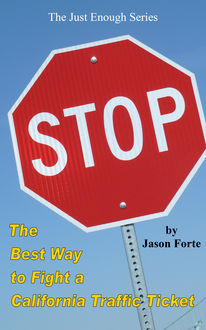 How to Get Rid of Frizz - Beauty Tips - ALL YOU
Frizzy Hair Tips - How to Control Frizzy Hair
Frizzy Hair Tips - How To Fight Summer Frizz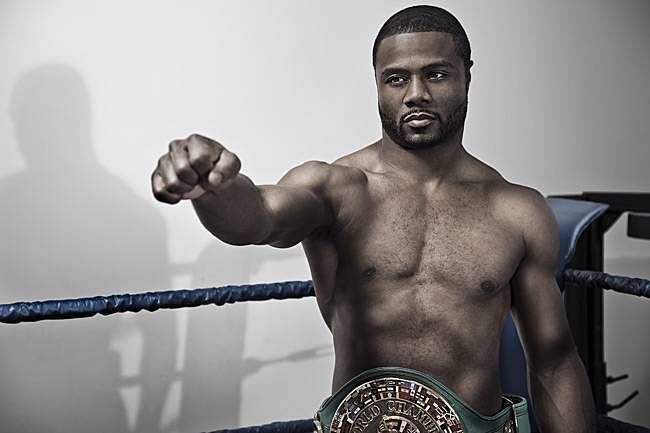 15 Hacks That Will Defrizz Your Hair Fast
Fight Frizzy Hair All Summer
15 Essential No-Frizz Tips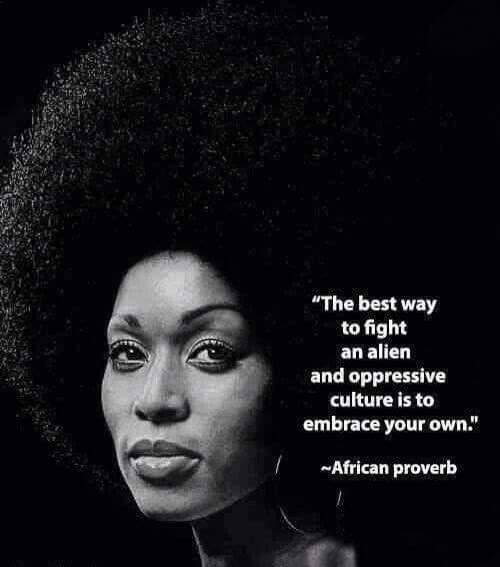 7 Best Frizz Fighters m