When to come to Hong Kong and for how long
See Hong Kong & Macau Pass
can save you plenty of money on
attractions in Hong Kong and Macau
All in all, a visit to Hong Kong can be enjoyed all year round. However, it is important to remember that the weather during summer months (end of May to end of September) can be unbearably hot and humid. Summer is also the season with the highest rainfall, and thunderstorms, as well as typhoons, can hit the city occasionally... If you must travel during the summer, you'll better plan an itinerary that includes plenty of indoors activities, such as museums, shopping malls and the likes...
In all other seasons, you are likely to be able to enjoy everything that Hong Kong has to offer, including the country parks and the beaches.
Personally, I would say you should try to spare at least four days to one week for your Hong Kong visit... This vivacious metropolis has so much to offer that obviously a week will not be enough to cover it all. However, it will leave you enough time to see and experience most of the major attractions.
What to wear
That depends, first and foremost, on the season you plan to travel.
Hong Kong's weather is never too cold... Temperatures on a cold winter day will rarely drop below 15 degrees centigrade, which means that heavy coats, thick jerseys, woolen scarves and gloves can be left at home.
Summer months are extremely hot and humid so clothing, accordingly, should include light and comfortable outfits from cotton and silk.
A small tip from 'Metropolasia-Man':
Just like many other western cities, Hong Kong has eased up on dress codes in recent years, which means you can dress casual to most venues... Just make sure you don't look too shabby...
Halve your dining bill and maximize savings during your stay in Hong Kong, with the Hong Kong Card and pocket-sized guide book

During the day, there shouldn't be a problem to hang around the city in shorts and T-shirts, or Polo shirts. During the evening, however, many places will require a more formal dress code and while it may be acceptable to go to the night markets or the food-stalls with short outfits, most restaurants and clubs (not to mention hotels) will expect you to wear something more decent. Cotton trousers (or even a decent looking Jeans) and a blouse or an elegant Polo shirt, will probably do the job. Women can wear a light summer dress.

A small number of high class establishments might insist on a strict dress code, such as an evening dress for the ladies and jacket & tie for the gentlemen.

Swim suits and bikinis are for beaches and swimming pools only. It is neither common, nor is it accepted to walk around the hotel (not to mention the city streets), wearing a swim suit...

What should you bring to Hong Kong and what can you buy there

Hong Kong is a great shopping destination. Bring as little as possible and you'll have plenty of room left in your luggage to carry your shopping back home...

Generally speaking, Hong Kong shops stock everything you can think of... Other than very specific prescription medicines or the likes, there is nothing that can not be bought here. The supply is endless and there is a vast array of qualities, ranging from cheap Chinese imitations to the world's most expensive brand names. For more details, visit our Hong Kong Shopping & Lifestyle Guide.

......................................................................................................................

You may also want to read about...

When to come? What to wear? What to bring?

Customs and Immigration

Visiting neighboring countries

Money, Communications, Time and other small daily stuff

Emergency - what to do in case of a problem

Health & Hygiene


Источник: http://www.metropolasia.com/Hong_Kong_travel_basics/when-to-come

Tips for Visiting Ocean Park Hong Kong with Kids Asia Travel Gold sparkly dress 2017
Dress Code - Points to Observe - Membership - The Hong Kong
Hong Kong Travel Information - When to come, What to bring
How much clothing should I wear to keep warm in Hong Kong
What to Wear in Hong Kong in November, Weather, Clothing
What to wear in Hong Kong between seasons Post Magazine
Journeywoman - What should she wear in Hong Kong
Hong Kong - Cultural Etiquette - e Diplomat
What should I wear in Hong Kong? - Quora
Hong Kong: What to Wear - TripAdvisor
Weather Tips Hong Kong Disneyland
Hong Kong weather - What to wear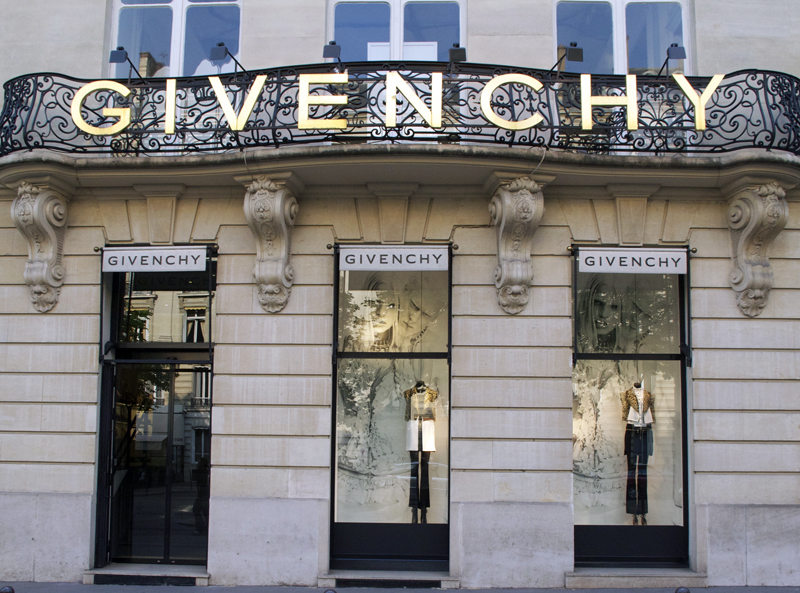 What to wear in Hong Kong